Attention First Time Visitors
An active healthcare professional license number is required to create an account, and start purchasing from our online store. Your registration information will be verified by our staff, and upon verification your account will be activated. To create an account, please register here.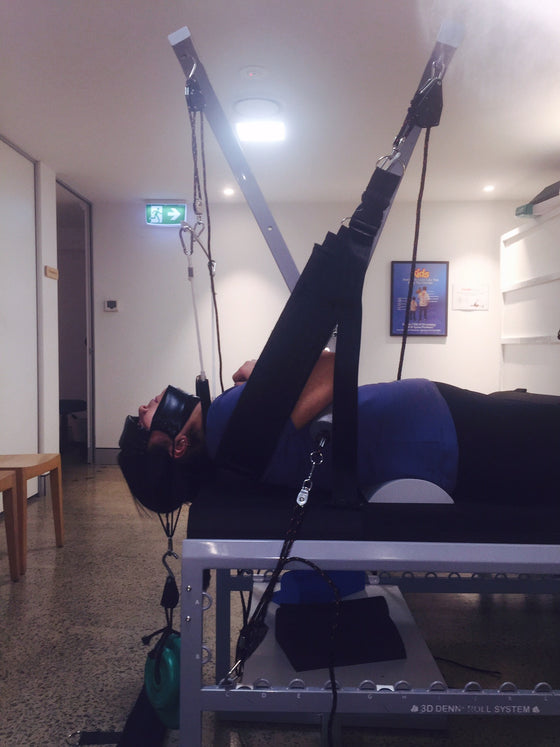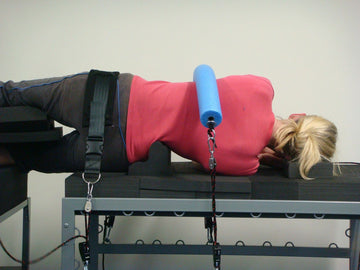 DENNEROLL
Traction Systems
Shop the Denneroll Cervical, Thoracic, Lumbar Orthotic Traction Systems, ScoliRolls and much more.
Shop Products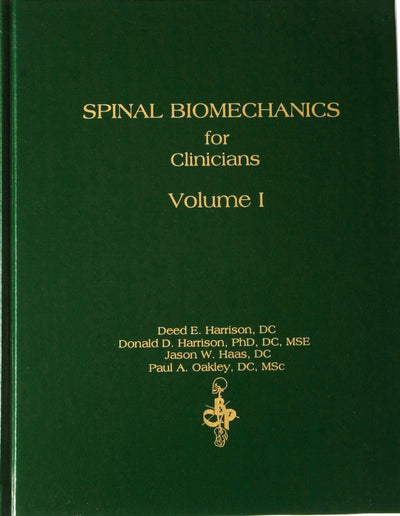 Chiropractic BioPhysics
Textbooks
One of the most valuable assets in every CBP practitioner's library.
Shop Textbooks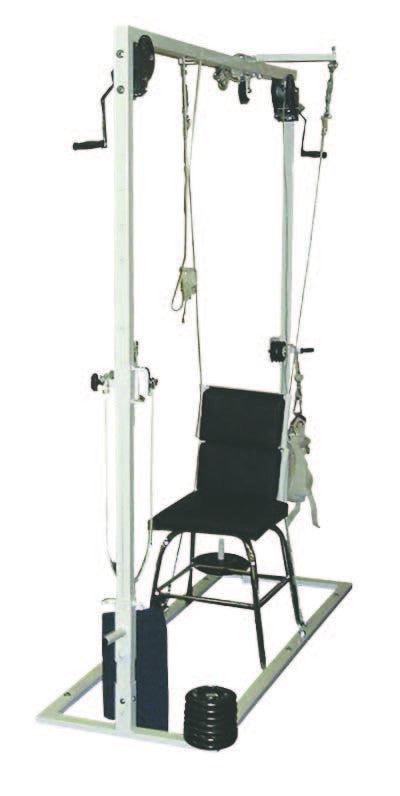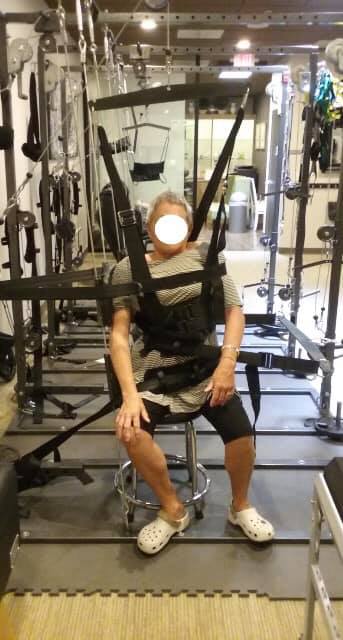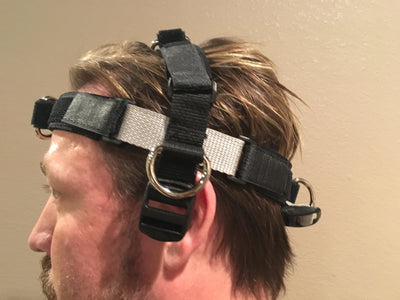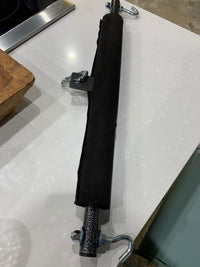 UTS
Traction Systems
Explore our versatile corrective traction devices with a small footprint.
Shop Traction Systems
over 300 publications!
CBP NonProfit
Providing a research based treatments that are clinically, technically, and philosophically sound.
Visit CBP NonProfit